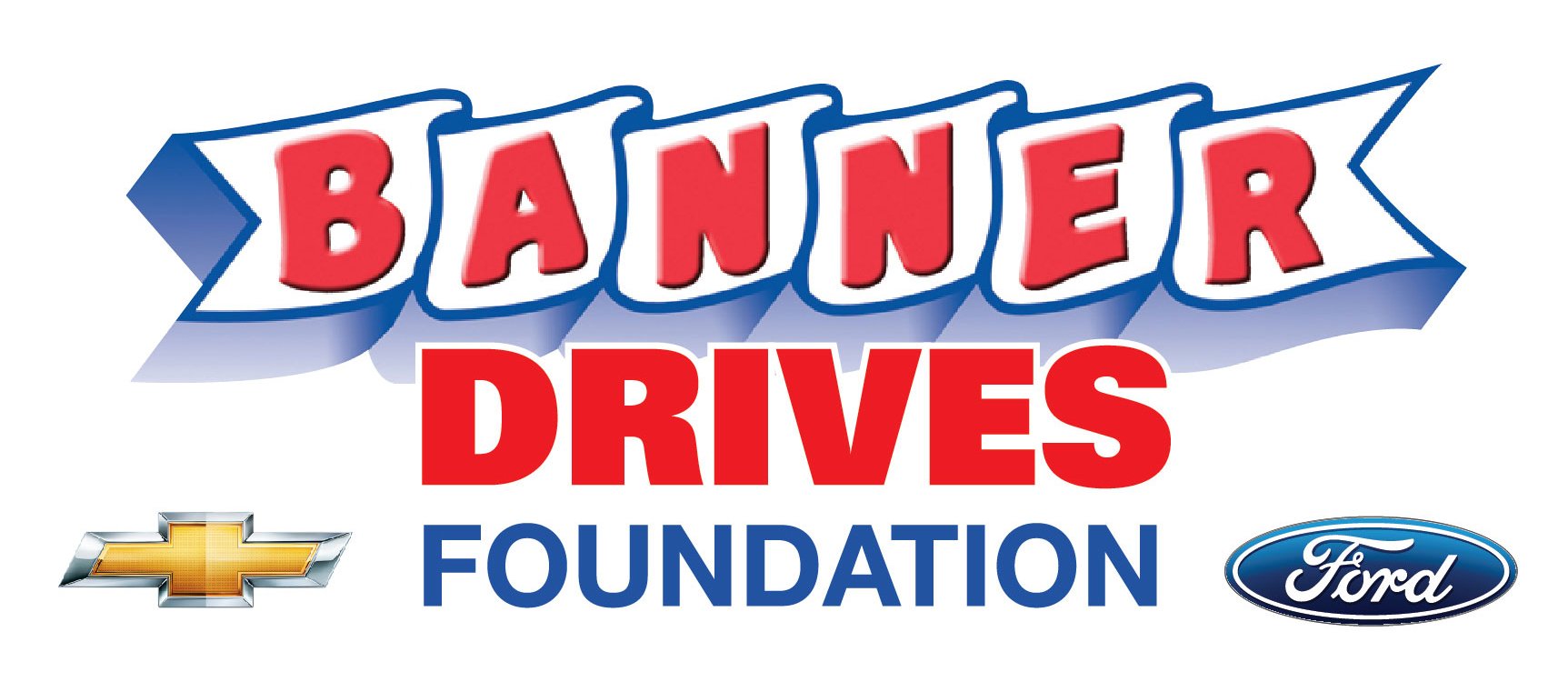 Because giving back is part of the Banner Way of doing business, we created our very own Banner Drives Foundation philanthropy program. Banner Drives Foundation is Banner Ford + Chevrolet's own philanthropy program throughout the year, Banner Drives Foundation provides support to charitable events and fairs/festivals throughout metro New Orleans and the Northshore.
Banner Drives Foundation was founded by the Flick family and the leadership of Banner Automotive because we believe our success is directly tied to the overall wellbeing and prosperity of our community.
At Banner, we are proud of our involvement and support in the community. It's the Banner Way.
If you have an event or charitable cause that you would like us to consider, please fill out the downloadable form and email it to lbuller@bannerauto.com.
Download the Banner Drives Request Form